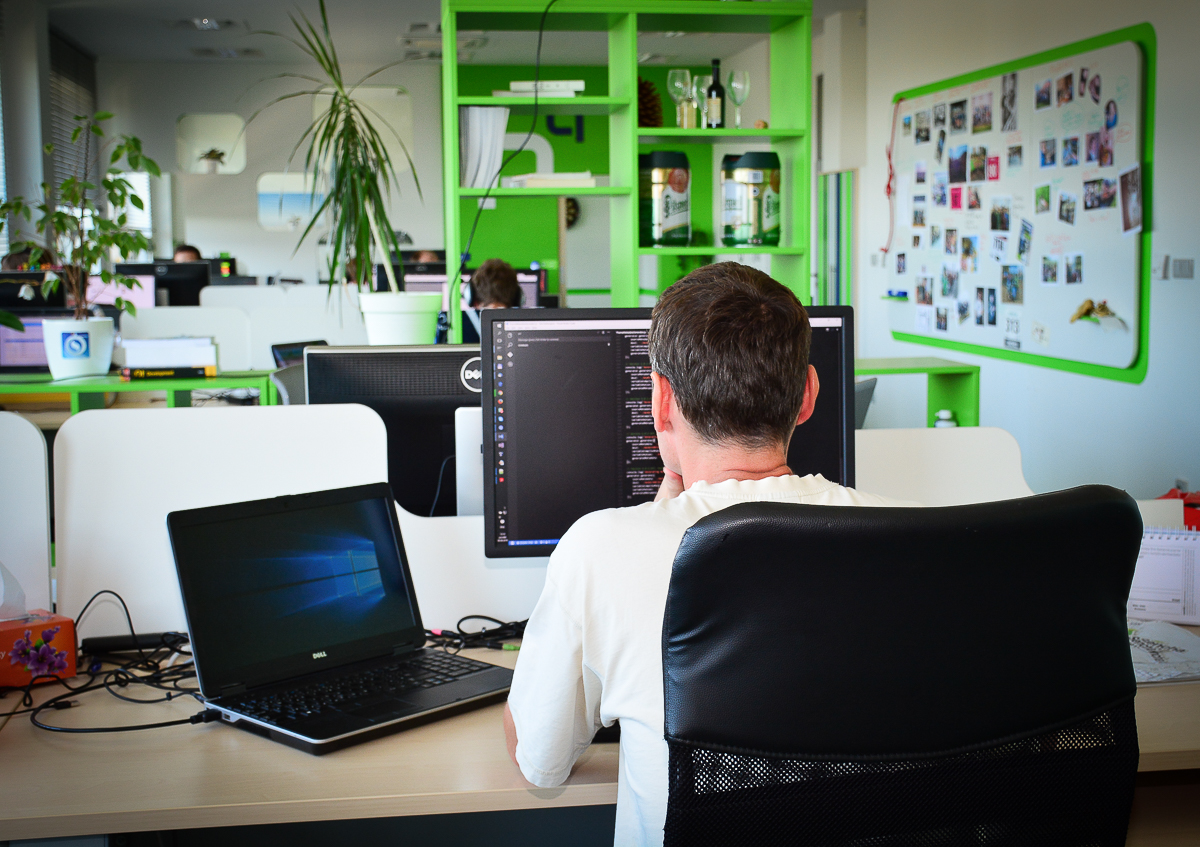 Junior Software Engineer in QA
We are looking for software engineers, who are curious and who like development as much as integration and testing of software.
We are offering a technically challenging position in our QA team, that works with multiple technologies: operating systems, web servers, programming, network protocols, virtualization, and automation technologies.
You will have the opportunity to grow and keep current with newly developing technologies in the critical part of the IT infrastructure – Identity and Access management. We will give you the freedom to be creative and to show initiative to improve existing processes. You will play an essential role in creating a new quality product and utilizing the best of breed coming from Silicon Valley.
RESPONSIBILITIES: I can do this, or I want to learn!
Automating test execution of server-side software products in CI/CD environment
Identifying and specifying new test cases based on customer problems
Development of automated test cases using various scripting and programming languages
Close collaboration with Development teams, who implement product improvements and fixes
Identifying both, hardware and software, infrastructure issues that impact test execution
Foster the company's DevOps culture and help with CI/CD, Kubernetes, Docker
REQUIREMENTS: I've already done this or know this!
UNIX or Linux knowledge
Any of Java, Shell scripting, Python, or other scripting/programming skills
Problem-solving skills
English (written and spoken)
What will please you / What we can offer
Technological, professional, and personal development according to your abilities and ideas.
Participation in local and foreign professional conferences and courses.
Ability to travel abroad – San Francisco, Vancouver, Salt Lake City, Denver, Bristol, Grenoble.
Cooperation and support of more experienced colleagues, both in the Czech Republic and in the USA
Quarterly bonuses: 25 percent of company profit is shared with our employees.
Flexible working hours and the ability to work from home – home office (2 days a week).
Cool modern offices, relax zone, and equipped kitchen.
In addition to this, we will add five weeks of vacation + 2 sick days, meal allowance, English language lessons, sports card, company and spontaneous events (massages, movie night, bowling,…)
And as a sweet end of the working week, an excellent Friday breakfast.
What we've accomplished
We've been providing agile software development services to both growing and mid-size innovative companies in Silicon Valley, Utah, and Colorado as well as in Europe, and our solutions are used by clients across different sectors from around the world:
Evernote, WordPress, OneLogin, and thousands of other businesses use a unique and innovative fintech platform (Divvy)
BMW, Apple, Adobe, Microsoft, NetApp, and even NHL and CERN (Sencha)
AirBus, Allianz, Bosh, USB, HP, VMVare, and many more (Liferay)
Toyota for car security and many other companies (ForgeRock)