Bringing innovation to life from new office in Ostrava
Posted 9 years ago by rasta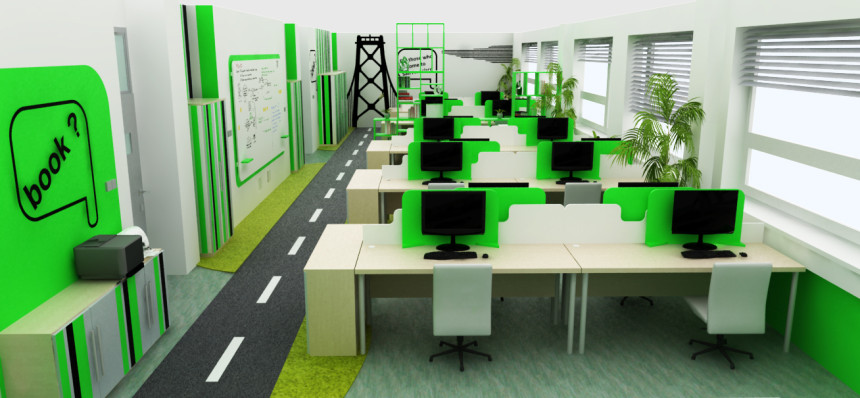 The demand for profiq's services from Silicon Valley based hi-tech companies is increasing. This brings new opportunities for technical talent in the Ostrava region. People started seeing us as a competitive alternative to existing IT vendors on the job market of the region, even before moving to Ostrava. Opening a new engineering center in Ostrava increases our dedication to being the alternative.
Most of all, we are now even closer (couldn't be any closer than that 🙂 ) to university students to enable them to work on technically challenging projects. We welcome fresh graduates with IT background, who are eager to bring innovation in technology to life.
Please visit us to have a chat in person over a coffee or tea. We are interested in hearing from you and ready to share things that you may be interested in hearing about us. You can find us just next to Technical University of Ostrava at premises of Business Incubator on Studentska 6202/17, Ostrava – Poruba: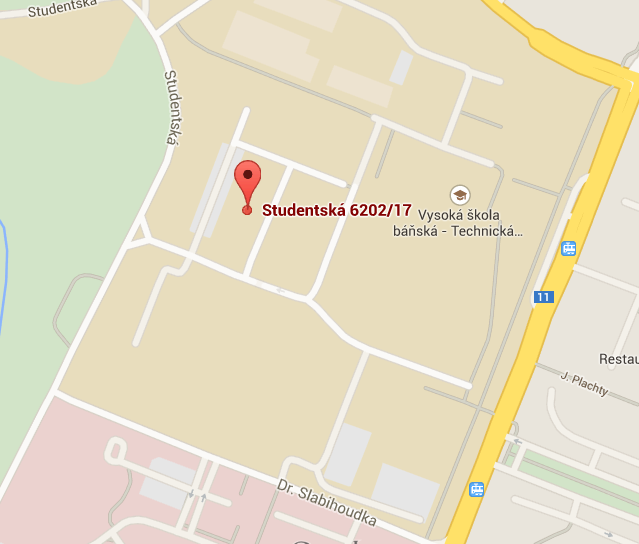 If you do not have a way around, please check our currently open positions at jobs.profiq.cz or contact us at [email protected]. We are happy to get in touch!
rasta