Our List of Can't Miss MovingFast Tech Podcasts
Posted 2 years ago by Anke Corbin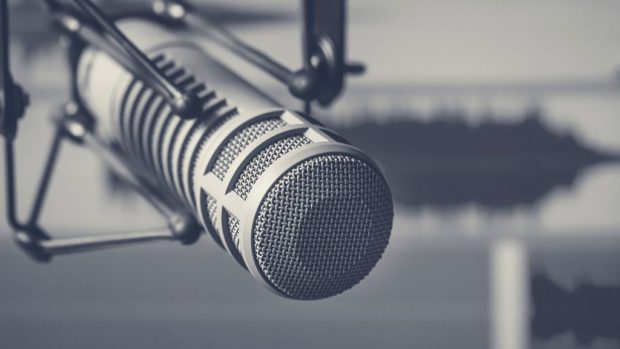 The MovingFast Podcast has interviewed some of the most knowledgeable people in technology since its beginning. We have had the privilege to discuss highly relevant topics such as machine learning, technical debt, and boosting dev velocity; we've also delved deeper with our guests to better understand cutting-edge tech.
We've enjoyed the journey – have you joined us yet?
Below, we've compiled a list of interesting MovingFast Tech podcasts that you might have missed.
#1: Lasse Andresen – former Co-Founder and CTO of ForgeRock – 'Tech Trends'
Among his many insights, Lasse discusses how the power of human intention behind automation affects how machines and people function.
#2: Sha Ma – former Vice President of Engineering at GitHub- Serverless & DevOps
Check out our interview with Sha Ma to learn about the "multiplier effect", and how you can use it to better your company's efficiency.
#3: Greg Larson – Senior VP of Engineering at Divvy (recently acquired by Bill.com)- Scaling Fast
Join Greg as he discusses real-time insights, and other ways to gently bring the banking industry into the future.
#4: Kathy Keating – former CTO of TextUs, a leading business texting company- Startups
Kathy Keating knows how to spend her development effort wisely- listen to learn how to choose between in-house and vendor, depending on the situation.
#5: Rob Pinna – VP of Product and Engineering at Serenity App- Startups
Learn about the five things that impact development velocity, and how to finish starting and start finishing things.
#6: Chris Driscol – VP of Engineering at Commercial Tribe- Tech Debt
Chris explains what the technical debt quadrant is, and how to prioritize which debts to "pay" when.
#7: Natty Zola – Partner at Matchstick Ventures – CTOs prep for funding exercise and investor meetings
#8: Dan Lines – Co-Founder and COO of Linear B – How do you create an effective, data-driven engineering organization?
Thanks for listening. Stay tuned for the next MovingFast Tech Podcast. If you have a tech podcast topic you'd like us to cover, or you are a subject matter expert that would like to be our guest, please let us know. Email [email protected]
Anke Corbin