[Videocast] The profiq Chat – How profiq Builds Technically Skilled QA Teams For Our Clients
Posted 6 years ago by Anke Corbin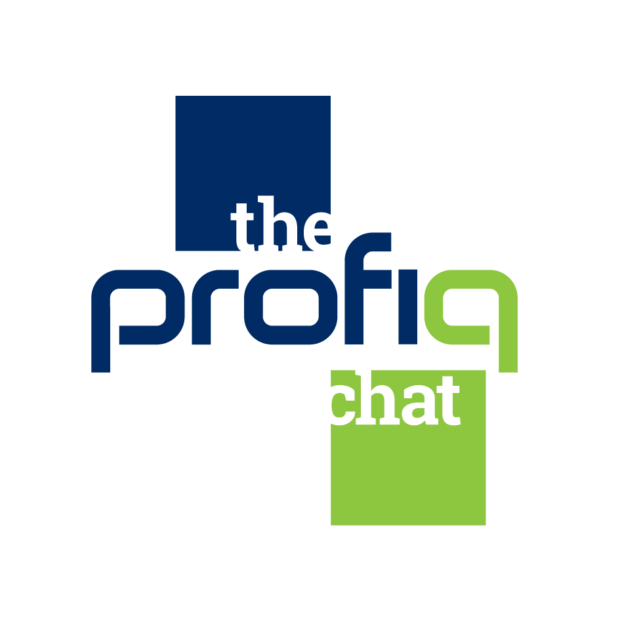 Welcome to the first of our series of videocasts (a podcast with video content) where we talk about a variety of topics including trends in agile software development, QA, how to hire and develop skilled software developers, and life at profiq.
In this videocast, Gabor Puhalla, profiq's co-founder and CEO talks about how profiq builds technically skilled QA teams, what qualities make great QA engineers, where profiq finds highly skilled QA engineers, how to develop young talent, and how profiq keeps talented software developers engaged with our clients over the long term.
We hope you enjoy this segment.
[youtube https://www.youtube.com/watch?v=zsL4MbFGgdA&w=560&h=315]
Anke Corbin