[Videocast] The profiq Chat: Tipping Points For When It's Time to Switch From Manual To Automated QA In Software Development
Posted 6 years ago by Anke Corbin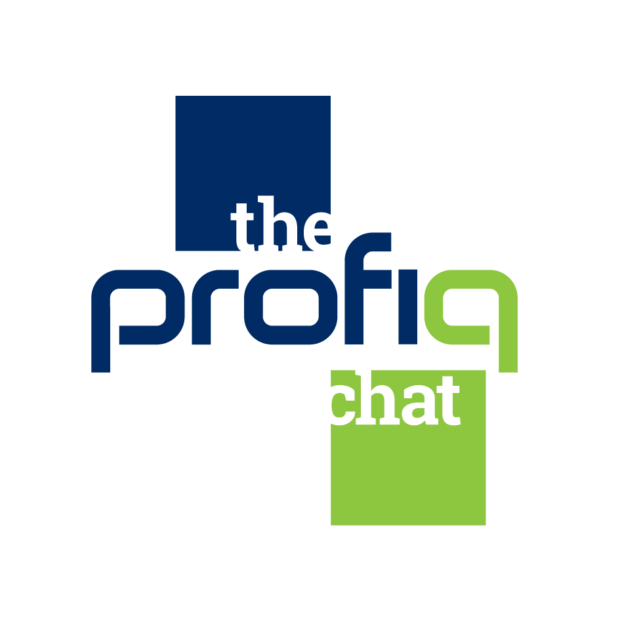 Welcome to the second of our series of videocasts (a podcast with video content) where we talk about a variety of topics including trends in agile software development, QA, how to hire and develop skilled software developers, and life at profiq.
In this videocast, Gabor Puhalla, profiq's co-founder and CEO talks about identifying when companies will benefit most from automating their testing and QA in software development. Key topics we explore are:
1. The Goals for automating software testing and QA
2. The most common tipping points for when companies can no longer keep up manual testing, and automating QA is the best solution
3. The types of projects that are best suited for automation
4. The key benefits to automating QA in software development
We hope you enjoy this segment.
[youtube https://www.youtube.com/watch?v=WLc7Bg80xgE&w=560&h=315]
Other Content You May Like:
[Videocast] The profiq Chat – How profiq Builds Technically Skilled QA Teams For Our Clients
[LinkedIn Post] Building Trust Remotely
Could Agile Software Companies Benefit From Hiring An International Software Engineering Team? Consider The Pros And Cons
We Choose Clients Who Are On The Same Page As Us
Anke Corbin