The first one: Serenity: Changing the world of senior care
Posted 1 year ago by Eva Bordovská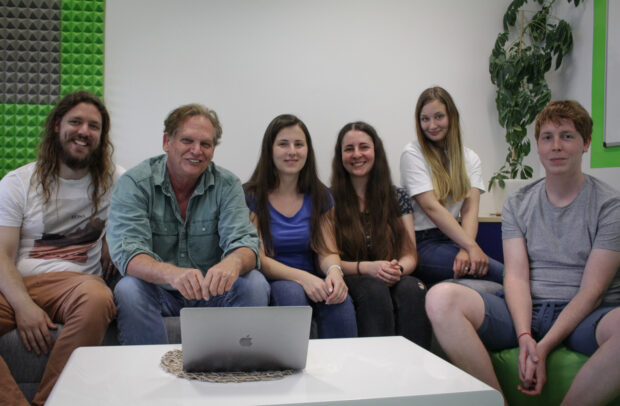 Lauded by customers as a "communication lifesaver" and "a game changer", one of our clients, Colorado-based Serenity App Inc, is making a big impact in the senior care space with its cutting-edge platform, Serenity Engage.
Serenity Engage streamlines and protects communication between the families of seniors in residential and hospice care and their often multiple care providers.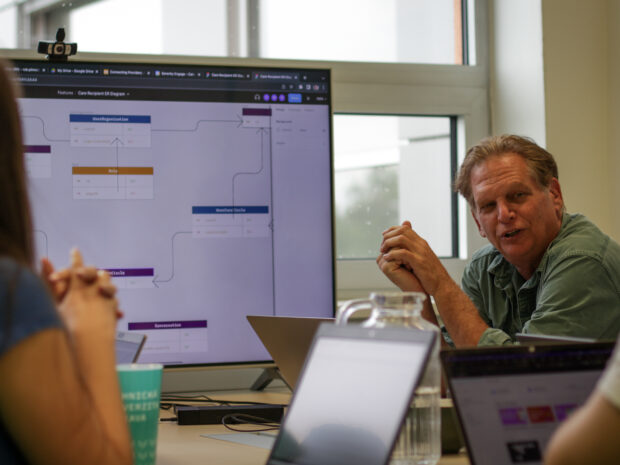 We are excited to work closely with Rob Pinna, Serenity Engage's VP of Engineering, and develop this product from its foundation. We've enjoyed building it using event-driven architecture, with React and Redux powering our web and mobile clients, AWS serverless stack on the backend, and even Alexa Skills for the Alexa voice-controlled virtual assistant.
"Real-time communication at scale is one of the most interesting IT problems to solve right now," says profiq software engineer Viktor Nawrath. "AWS is the best platform to do this, as it is full of great services to help with every aspect."
With IM, conversation, photo, video and file sharing at its core, Serenity Engage is a shared workspace where members of different teams (senior living, wellness directors, physical therapists, social workers, hospice providers, home health teams, and home care teams) can all communicate in real time.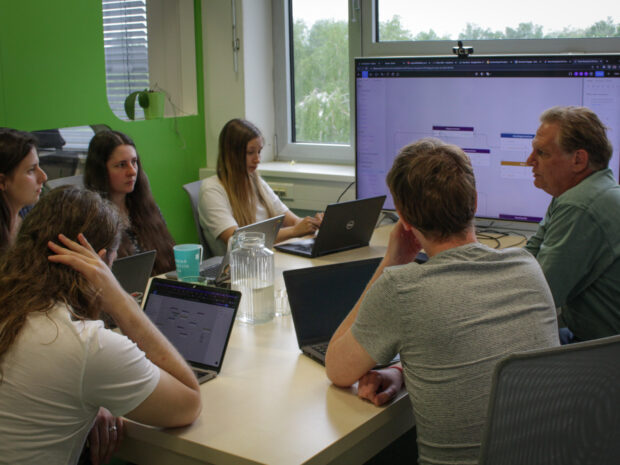 Founded and led by Katherine Wells, a seasoned tech executive with a background in psychology, Serenity Engage was created to mitigate communication problems that Wells experienced firsthand as the primary caregiver for her two aging parents.
Wells has been an industry influencer with thought-leading articles and her podcast, Mavericks of Senior Living. She was recently a Top Entrepreneur Finalist in Colorado Biz Magazine. We are delighted to be part of a company that is changing the healthcare industry with innovative technology, and improving the lives of families in the process.
"Serenity Engage solves a real life problem," says Nawrath. "With the current precautions in place, it helps people stay in touch and know what's happening with their parent, grandparent, or loved one."
Eva Bordovská