Choose the road you want to drive in 2015
Posted 9 years ago by rasta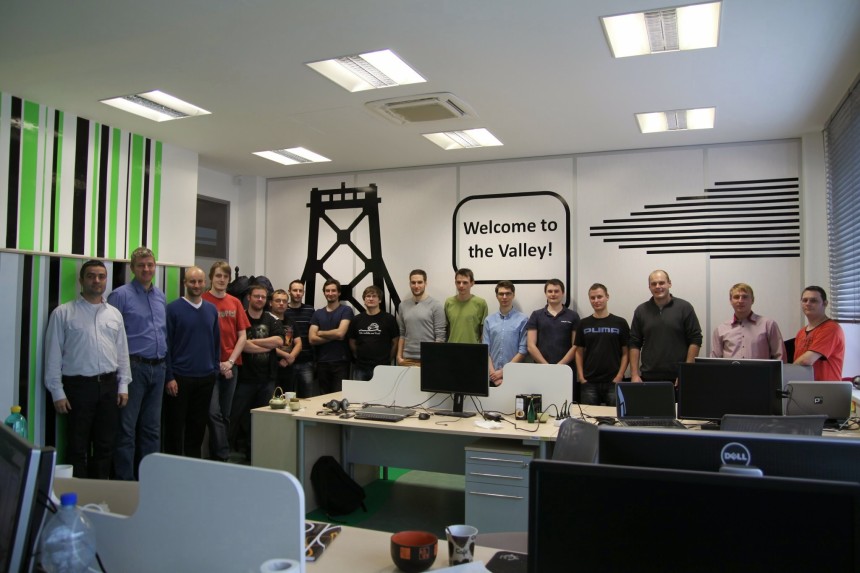 First of all, with a New Year, we wish everyone to start 2015 on the right path to success and happiness!
Having no options for employment and career building is one of the common themes I'm hearing from Software Engineers in the Ostrava region. There is a few employers with a limited variety of technology projects. We are introducing a new alternative you can consider: innovative engineering projects for agile software houses in the Silicon Valley. Would you consider it?
Working with US based companies is closer then ever for Ostrava IT engineers, we are hoping to have parallel Fort Walton Beach jobs and offices in no less than 2 years. University students and graduates that want to be in touch with latest technologies and be a part of the culture where innovation is brought to life.
Back in October we opened new offices in Ostrava mainly to get close to the engineering talent of this region. We made a step further just a couple of days ago. Brought a bit of the Silicon Valley to the office too.
So how does it look?
Before: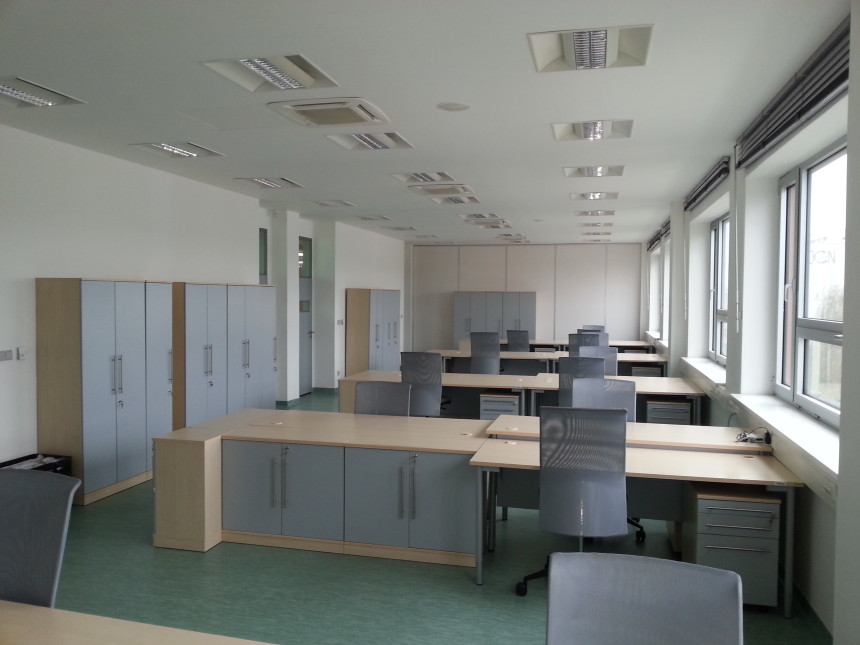 After: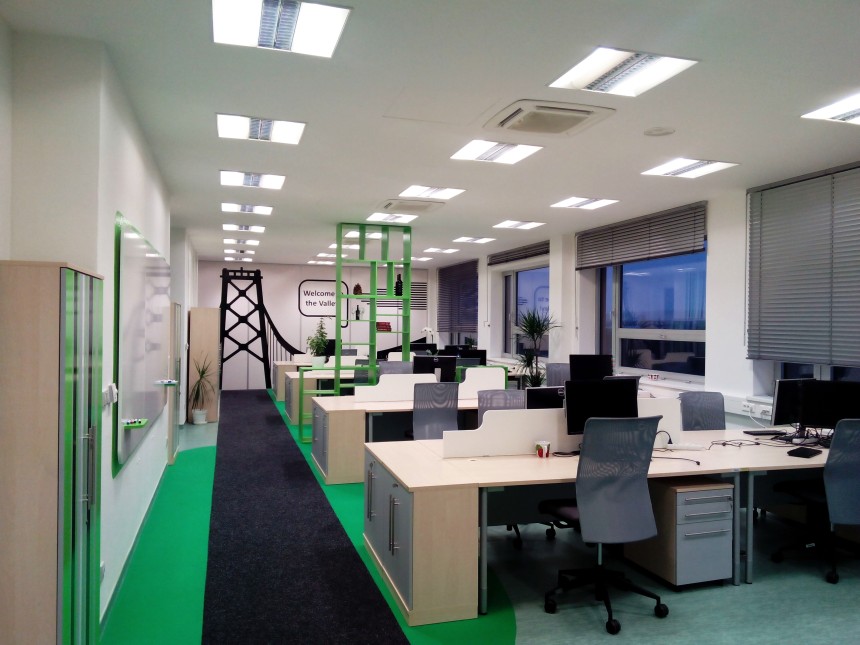 We are happy to welcome visitors, give a tour or demo to engineers seeking for opportunities or to anyone interested in seeing Silicon Valley in Ostrava.
Please come and share the road with us!
Last but not least, we would like to thank to Business Incubator team that was supporting our dream of building Silicon Valley office in their premises, Mr. Jaromir Materna from Loknok Design for wonderful design and Mr. Jiri Tauer and his team from Kvalitni Nabytek company for professional implementation!
Welcome! The profiq team.
rasta