Serial Entrepreneur and Tech Veteran Rob Pinna VP of Product and Engineering at Serenity App., Inc. Shares 5 Essentials For Development Velocity
Posted 3 years ago by Gabor Puhalla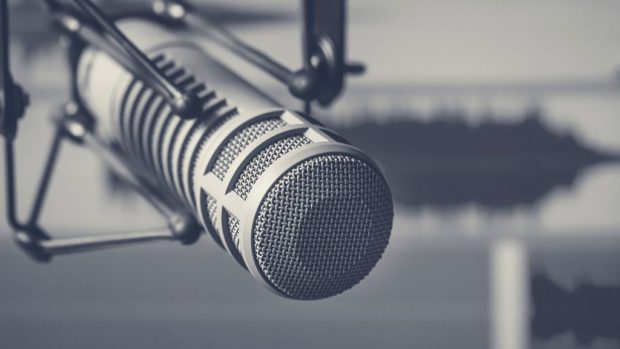 Most of us understand velocity in terms of objects: how fast something can travel in a given direction. But what does this term mean when it comes to engineering teams – and why is understanding this so fundamental to building your team's velocity?
profiq is one of the founders and organizers for the Moving Fast Tech Podcast and Meetup series, and recently, we had the opportunity to sit down with Rob Pinna, VP of Product and Engineering at Serenity App, Inc., to discuss development velocity – and how to apply this complex concept to your engineering teams. Put simply, according to Pinna, development velocity is the speed of development in the direction of creating ultimate software value and application.
Pinna touches on five areas in the Moving Fast Tech Podcast that are critical to improving and maintaining development velocity:
Time stamp
4:50 – Value orientation: Focus on delivering value is the developer's highest priority
8:41 – WIP and cycle time: Minimizing work in process
15:16 – People: Culture, career development, skill development, sourcing, and specialization
19:00 – Tech debt: Preventing tech debt in scalable ways
21:39 – DevOps: Continuous integration and continuous delivery; self-detection of errors
In addition to fleshing out each of these areas and explaining how they impact dev velocity, Pinna adds additional insights from his 35-year career as a leader in software development – including helpful tips for troubleshooting specific challenges.
Listen to the full podcast here.
Gabor Puhalla