GameDay
Posted 8 years ago by Petra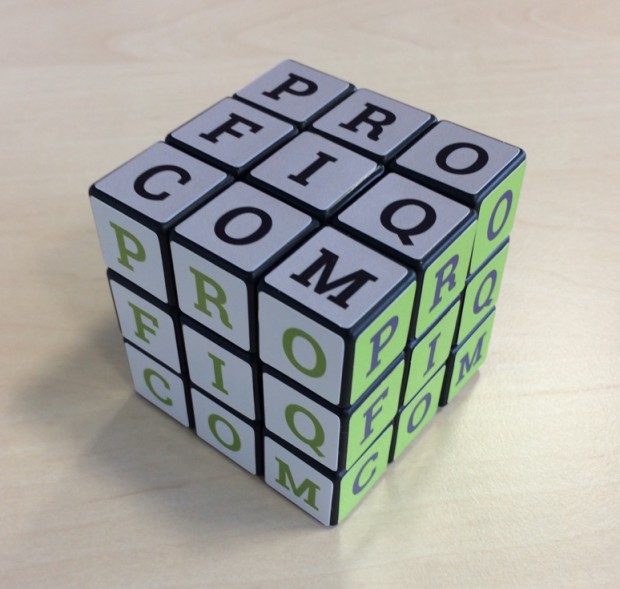 Are you ready for some fun and games? Join us for the GameDay!
When: 16.3. 2016 from 4 pm
Who: Anyone interested in IT, fun and games
Where: Cafe Kovork, Podnikatelsky Inkubator, VSB campus, Studentska 6202/17, Ostrava Poruba
What : Board games (RoboRally, Eternity, Small World, Dominion and much more. You can bring your favourite game, too), Table soccer and hockey, Nintendo Wii Sports Resort etc.
We will also annouce the winner of the IT competition that will take place at Kariera+. The price is an air-ticket to Silicon Valley.
Anyone interested can come and have a look at our office on the 3rd floor of the building and have a chat with our colleagues about the work that we do for Silicon Valley.
There will be also refreshments and drinks.
Who is in?
We are looking forward to seeing you there. profiq
Contact: [email protected], +420 606 035 062 or [email protected], +420 774261945
Petra